Andrey Rudenko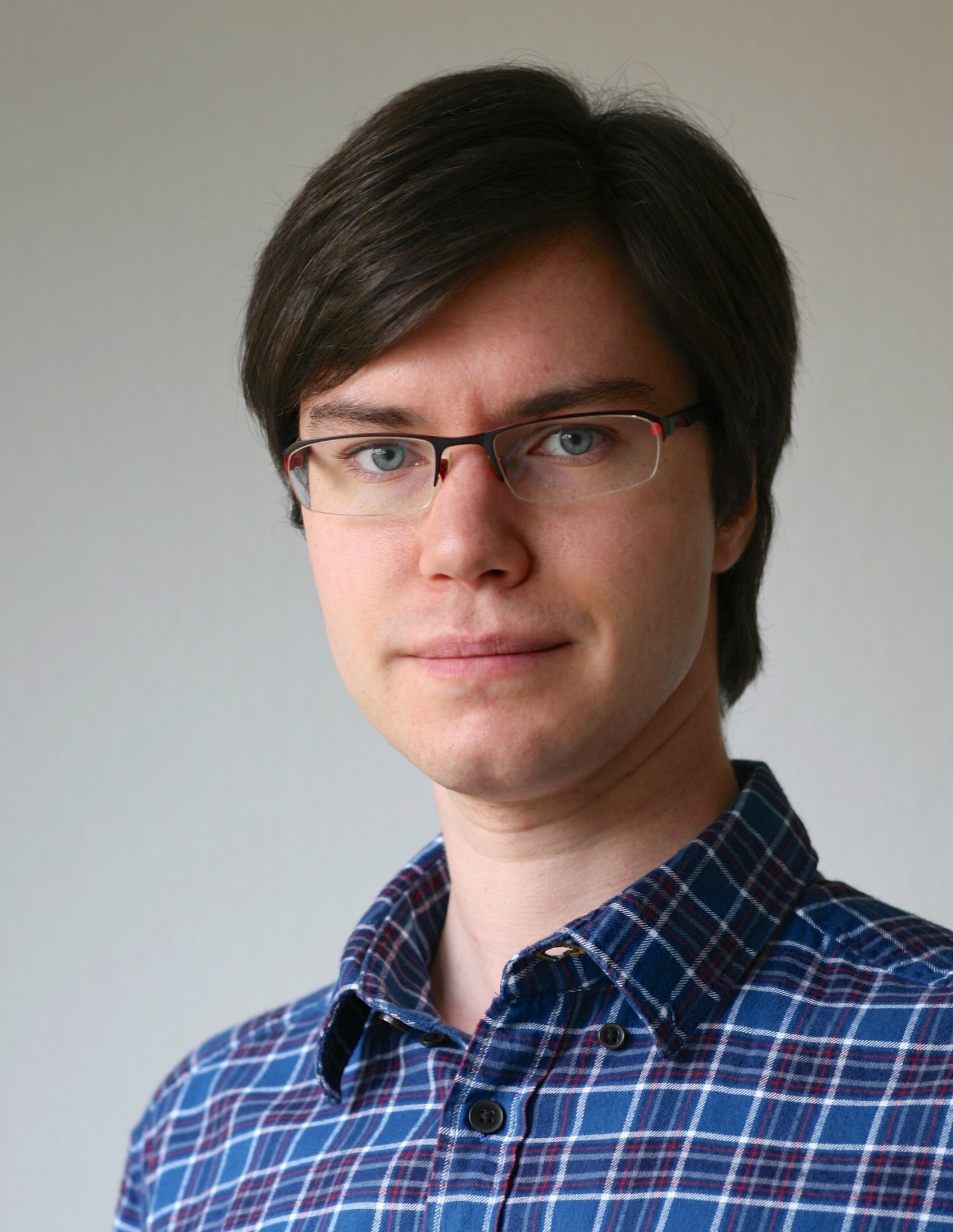 Hi,
my name is Andrey Rudenko, I am a PhD student at the University of Örebro and Robert Bosch GmbH Corporate Research.
I work on human motion trajectory prediction and predictive planning for service robots. In particular I am interested in predicting human motion in industrial warehouse settings for intra-logistics applications (ILIAD project) and in social spaces (SPENCER project).
An up-to-date list of my publications is available at Google Scholar.
Contact
Andrey Rudenko
AASS Research Centre
School of Science and Technology
Örebro University
70182 Örebro, Sweden
Phone +49 711 811-13905
Andrey.Rudenko@de.bosch.com
Publications
Find the complete BibTeX record here.